Personal finance content doesn't have to be dry. I've made it my mission to create and produce content that's relatable and interesting to read.
I share five tips for beginning to save in challenging times for Financial Literacy Month 2020. I emphasize how crucial saving money is to achieve financial freedom, especially as Canadians face financial hardship due to COVID-19. Read the article here.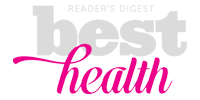 Making informed financial decisions can be a challenge for anyone, especially when you move to a new country. Here's what I wish I knew as a newcomer to Canada. Check it out!

I write blog posts and reports about what's going on in the world of personal finance. Including but not limited to credit cards, insurance, real estate and mortgages. Read my latest pieces.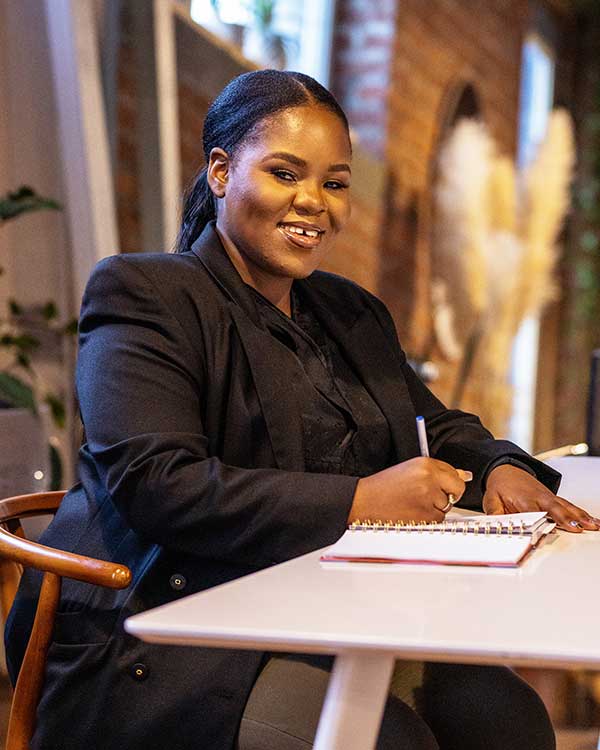 One thing about me is that I'm not shy to share my financial mistakes and vulnerabilities with the world. Despite the fact that I am a finance journalist, at the start of 2020 my savings account contained less than $2.00. In this feature for CBC Radio's Now or Never, I dive into details on how COVID-19 has impacted my finances, my relationship with my emergency fund and how I'm managing my mental and financial health. Be sure to check out the full radio interview here.
Interviews and Speaking Engagements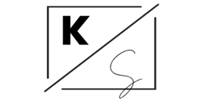 In this episode of DFBG Mindset, I spoke to Kristin Winchester about what financial wellness is and why it's imperative to get your mind right in order to get your money right. Give it a listen here.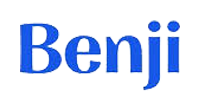 In this episode of Freelance Canada, Zandile and Mohammed Asaduallah, founder and CEO of Benji talk about how Canadian freelancers can improve their financial well-being and take a more mindful approach to pay down their debt. Catch the replay here.
Contact Me
Interested in working together? Or just want to say hello. Don't hesitate to get in touch.