About Me
Hi, there! I'm Zandile aka Za Knows, thee self-proclaimed "budget warrior", personal finance journalist and financial wellness educator. I channel my financial savvy and apt for writing into a clear but thundering call to action: Get your mindset and your money right. In just a few years, I've proven myself a force within the industry, earning features on popular personal finance podcasts while gaining recognition for my work to highlight the connections between money and mental health. Though I'm committed to empowering newcomers to Canada with the tools they need to make sound financial decisions, my overarching message is for everyone: No matter your circumstances, financial wealth and wellness are attainable.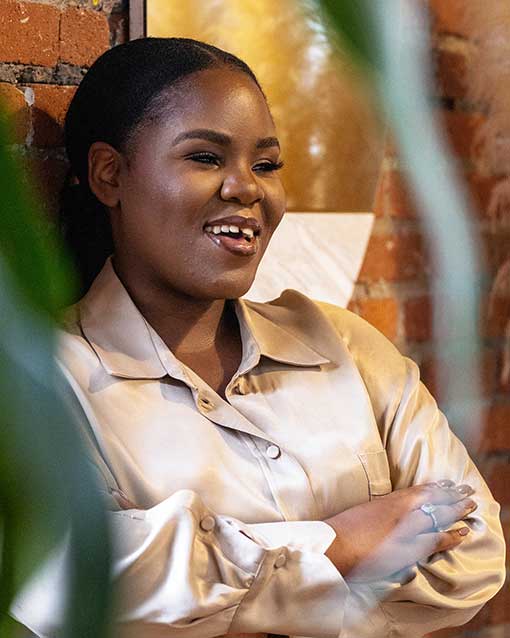 What I Do
By day, I'm a personal finance journalist where my articles touch on all things money, including real estate, mortgages, insurance, interest rates, credit cards and most recently, tips on how to shelter one's funds from the COVID-19 storm.
I'm also a financial wellness educator. My words have appeared in the Globe and Mail, Young and Thrifty, Refinery 29 and Best Health Magazine. Through my work, I have earned exclusive features on popular personal finance podcasts, including 'More Money with Jessica Moorhouse, Freelance Canada and CBC Radio.
When I'm not in the newsroom, you can find my candid and honest takes on money management on social media under the pseudonym "Za Knows" where I freely dish small but impactful lifestyle hacks that can help improve my followers' financial health.
Looking for a judgment-free and compassionate approach to your personal finance content? Look no further. As a certified trauma of money method facilitator, I'm qualified to create trauma-informed content to help your audience improve their overall financial health. Browse my service offerings below and don't hesitate to get in touch for more information, as well as my rates.
Content Writing
I'm available to pitch and write informative and engaging articles about money and financial wellness.
Speaking Engagements
I'm a passionate speaker who's been featured on popular personal finance podcasts and facilitated workshops. My area of expertise is financial wellness.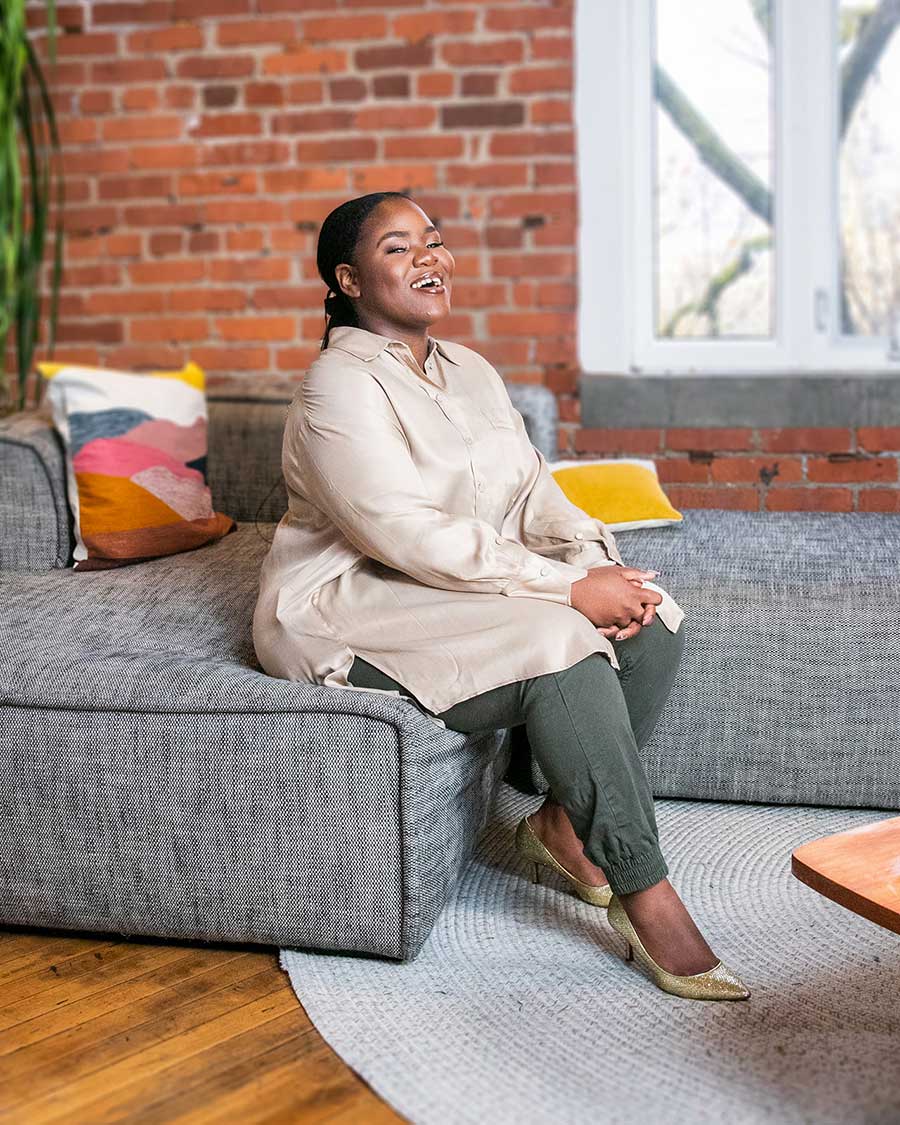 Calling all budget warriors!
Are you tired of doing the most with least? Well, I'm tired for you. The good news, though, is that today is a beautiful day to start taking control of your finances. Since 2017 I've been a fierce and vocal advocate of financial wellness, and I now spend my days sharing advice and money-saving tips with my growing audience of like-minded warriors.
Are you ready to get your mind and your money right? Contact me or follow me on Instagram and Twitter, and let's get started!